Supermarkets, Jewelry, Fashion, Souvenirs
---
Carrefour Express
08:00 to 23.00 Weekdays
08:00 to 22.00h Sundays
T: 2244047285
---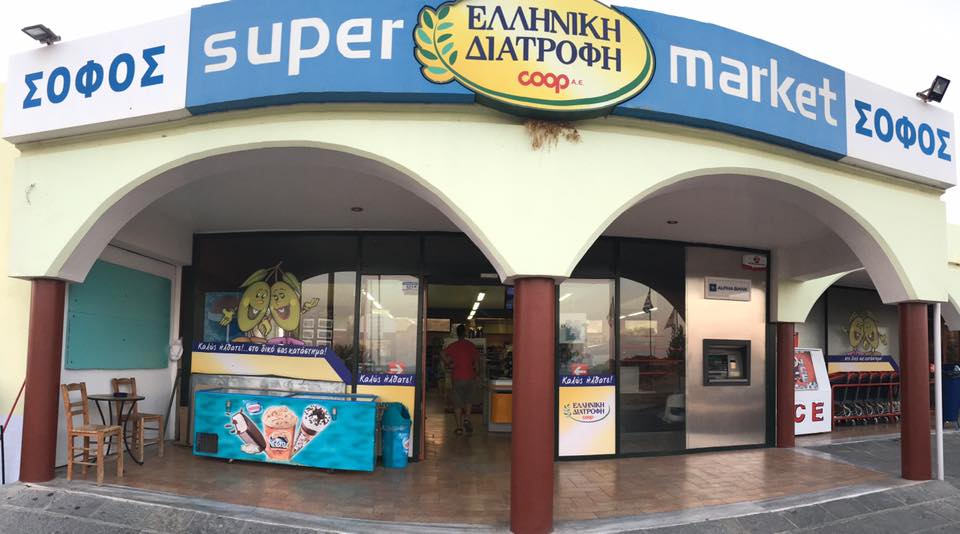 Supermarket, Butcher Shop, Fresh Bread
08:00 to 22:00h
T: 2244047075
---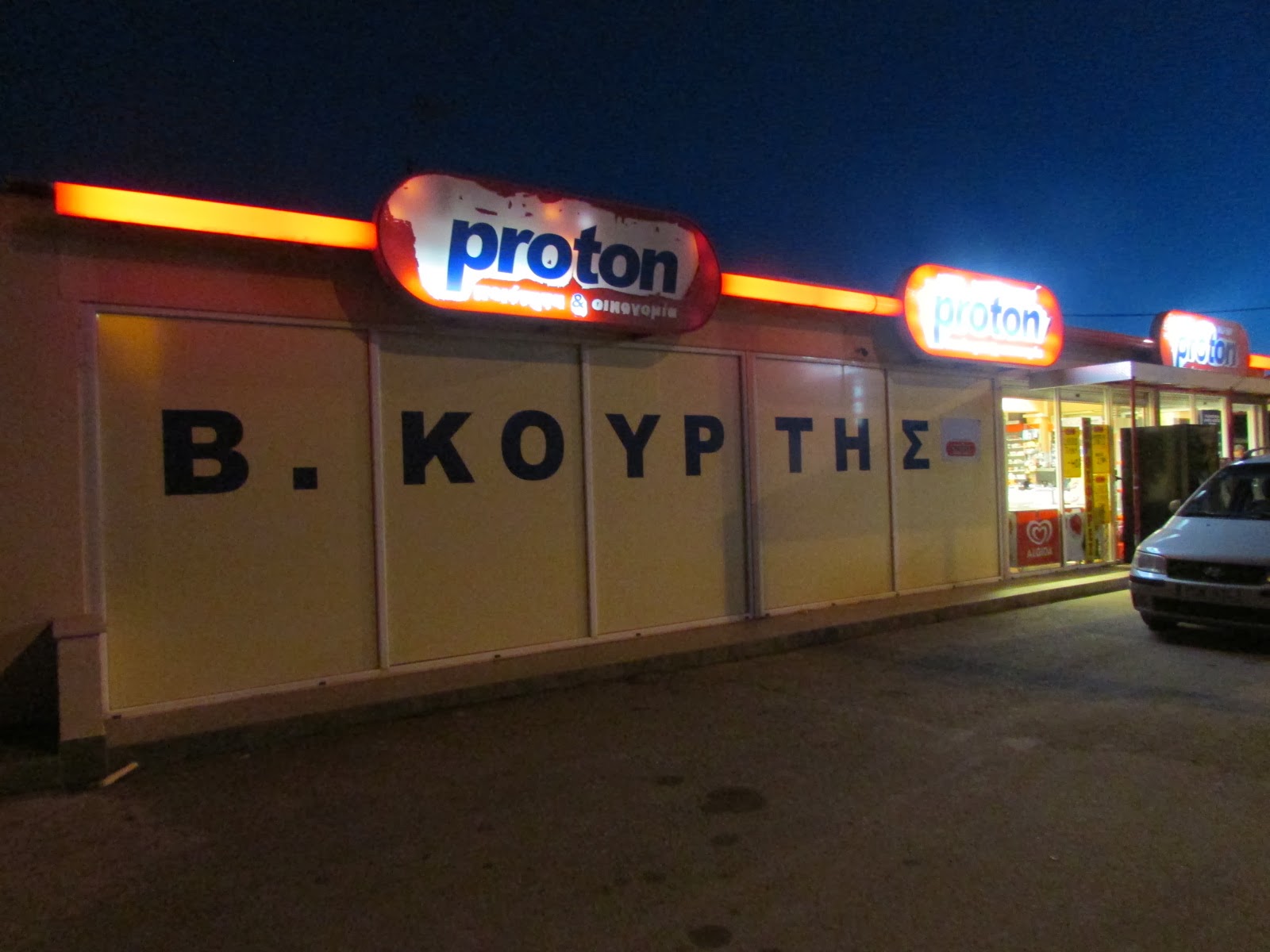 Butcher, Fresh Bread
08:00 to 22:00h
T: 2244047075
---
Our passion is nature with all its fascination and beauty. We were particularly inspired by the Operculum, sometimes called "Shiva-Eye", a soft stone from Calcite, which is used by the sea snail for closing their houses and giving them shelter....
---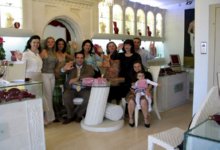 Besides of the unique golden and silver jewelry, at Deluca's you find genuine watches.
---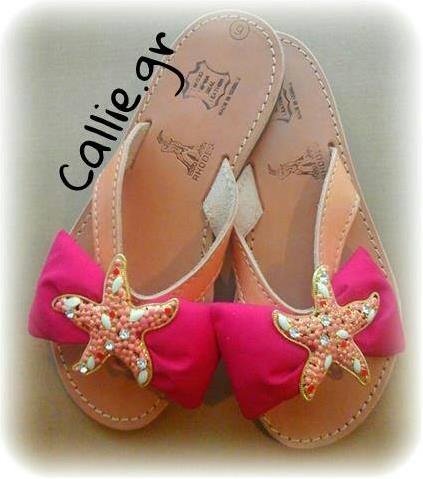 Callie is a local artist who creates stylish sandals and colliers.
---